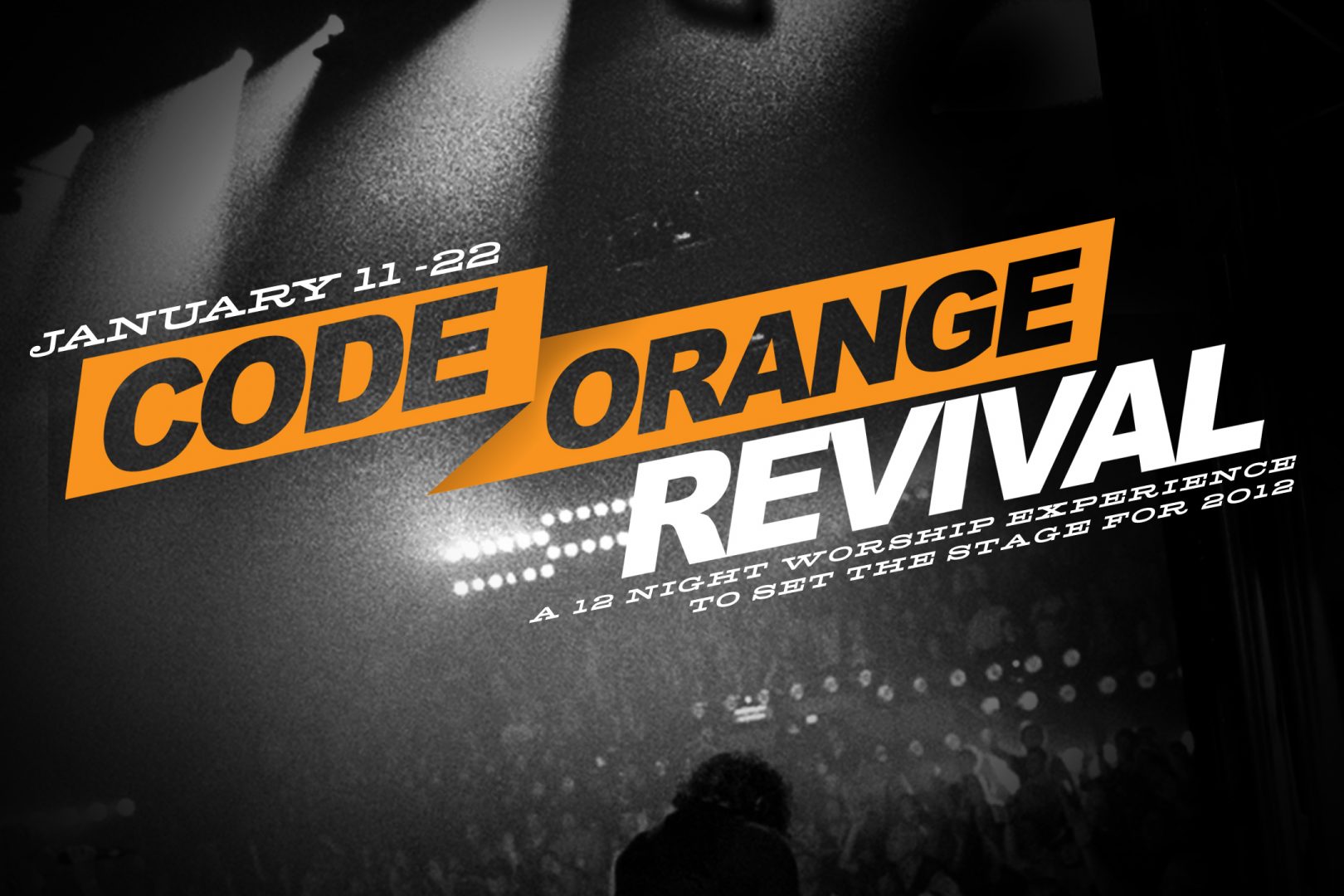 I am going to apologize in advance. I promised you a blog post tomorrow, and I will not be able to bring it to you. I worked twelve hours on Monday, started work at 8:00am on Tuesday and spent the night there, and worked 6:30 - 3:00 today. After work, I came home and got ready for
Code Orange Revival
.
I will not be bringing tomorrows post to you tomorrow, because I have a lot on my plate right now. I stepped in as the babysitter coordinator for the Matthews location. I am in contact with all of the babysitters, sending them the schedules and lesson plans. I have work tomorrow. Thursday nights I have eGroup.
Overflow at Matthews
Packed out Blakeney Campus
I promise to get it to you as soon as I have a moment to sit down and type the post up. Please forgive me! Until then, check out the
Elevation Network
! You can see Code Orange Revival live streamed there! And, enjoy some pictures from tonight. 



Worship at the Blakeney Campus