If you are new to .Redeemed., I lead a
middle school girls eGroup.
Thursday evenings with the girls is one of my favorite parts of the week. They are an amazing group of girls and they teach me as much as I teach them.
Bare with me today, as I try something new for the Reflection Friday post!
I would love to transform this into a way for the girls in my eGroup to look to this as summary of what we did if they missed eGroup
and
make this a guide for small group leaders!
Icebreaker:
We have a few girls who have been coming for less than a month, so we are focusing more on ice breakers right now. The girls paired up and interviewed one another. Then, introduced the person they intereviewed to the group and shared three unknown facts about their interviewee. I think this went very well. We all found out at least one thing that no one knew about everyone.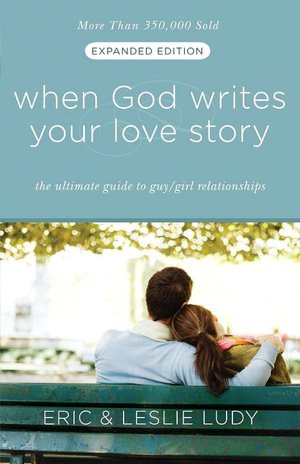 Discussion:
Our eGroup's focus is
when God writes your love story
by Eric and Leslie Ludy. We tried something different this week. We
read
attempted
to read the chapter together. Each girl took one page. We would stop at the end of each section and discuss the important parts.
Discussion Highlights:
- What are some keys to building a strong foundation in a relationship? Honesty and communication were the most common answers the girls gave.
- Physical purity can't be seperated from our emotions.
- Have you ever thought of your heart as a treasure as important as your physical purity? This blew the girls minds!
- The heart break most of us experience at the end of a relationship is a kind of pain that God never meant for us to experience.
Closing:
We wrapped it up with going through the highlights and discussing an upcoming event. We enjoyed some delicious cookies as the girls were being picked up!
During the Week:
The girls are going to finish reading chapter six on their own and read chapter seven!
Next Week:
Wrap up discussion on chapter six and discuss chapter seven.
Personal Highlight:
At least once during each eGroup meeting, I say something along the lines of,
if you build your relationship around God, your world won't be over at the end of the relationship.
This week, this statement clicked with one of the girls! She got it! She admitted to not understanding what I had meant previously, but this chapter made it make sense!! Seeing that light bulb turn on was fabulous!!